Professional Organizer
We work with you to create calm in your chaos. Improve the quality of your life through the expertise of a professional organizer in your home. Obtain a greater sense of energy and increase your productivity with functional systems built around you. We'll help you to declutter, simplify, restore and organize.
Our sessions are nonjudgmental and totally confidential. We'll provide you with guidance allowing you to feel relaxed while bringing back comfort and joy to your life.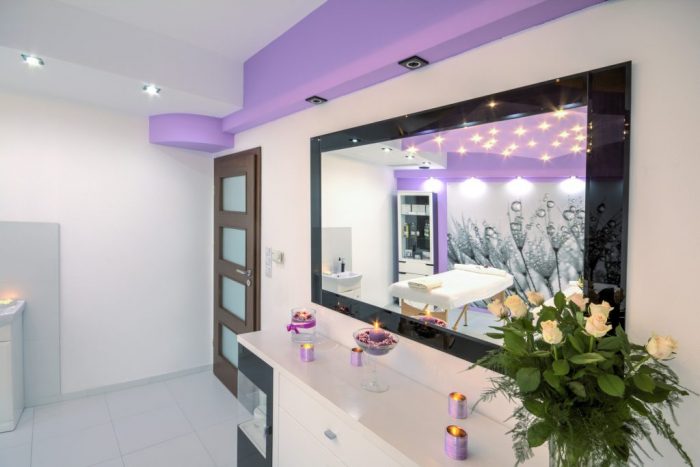 About Us
Our vision is to provide peace and calm in a chaotic life. If your home has gotten out of control than let us put your home and life back on track. Together through chaos, We can help you find your calm again. Let us organize your home so that no matter what twists life has in store for you; you will always find a sense of calm in the refuge of your home.
.
Services
We provide you with a range of services to choose from. Our packages are designed with you in mind. Some of our services include decluttering, paper management, document digitization, photo organization, downsizing, space simplification, layout planning, personal shopping service, home staging, cleaning, emergency preparedness planning, virtual organizing, reselling of items you don't want, and much more.
We offer an array of packages to choose from based upon your current need, budget, or stage of life.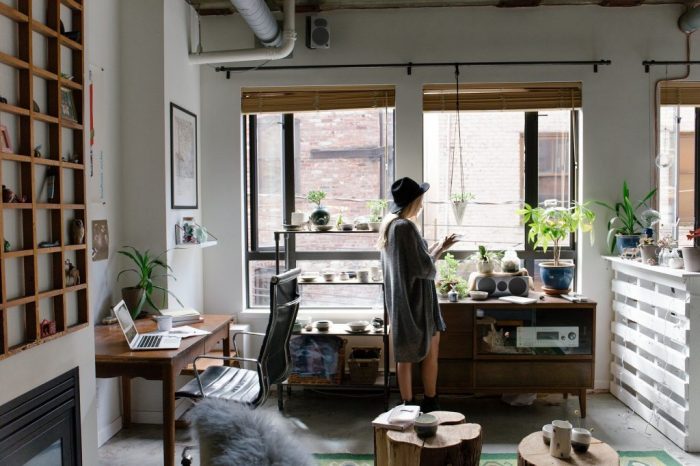 Hourly
3 hour minimum commitment for each project.
$70 Hour
Package Rates
Save money by ordering hourly package sessions.
3-Hour Session $210
5-Hour Session $300 ($50 off)
10-Hour Session $600 ($100 off)
Extra Services
Additional services beyond decluttering and organizing.
$30 Hour – Personal Shopping
$40 Hour – House Cleaning
$50 Hour – Virtual Organizing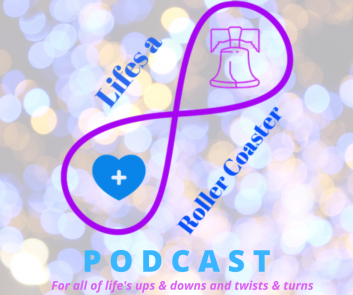 Current Episode
COMING SOON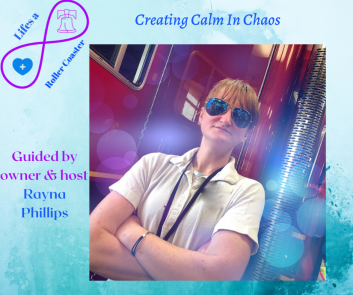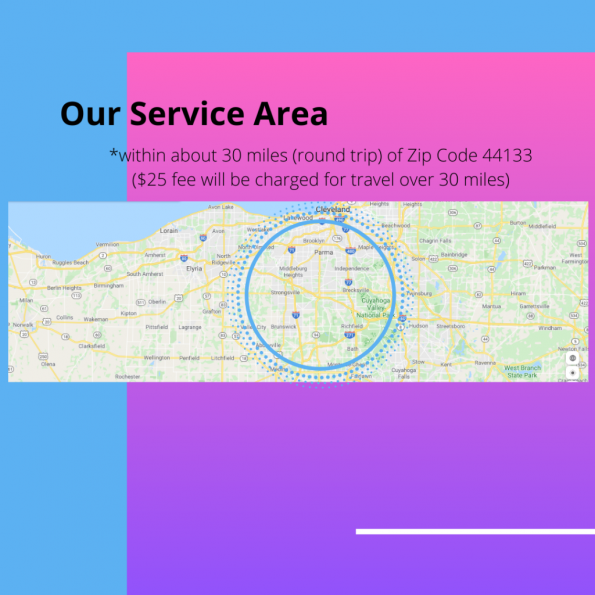 Contact Us
Have questions about our sessions, prices, or services? Send us a message or connect with us on social media!
Rayna Phillips
(440) 253-9122 and leave a message
ridewithme@lifesarollercoaster.com
Exclusive Discounts
Subscribe to our newsletter for exclusive discounts, offers, organizational hacks & more